The simple way to rent temporary fencing.
Whether securing a construction site or hosting an outdoor event, you need affordable, sturdy fencing fast, so you can focus on your project. TMPFNC provides reliable, free-standing, chain-link fence solutions throughout Northern California.
Temporary fencing is important any time you need to restrict access to an area or influence the flow of foot traffic for a limited period of time, such as: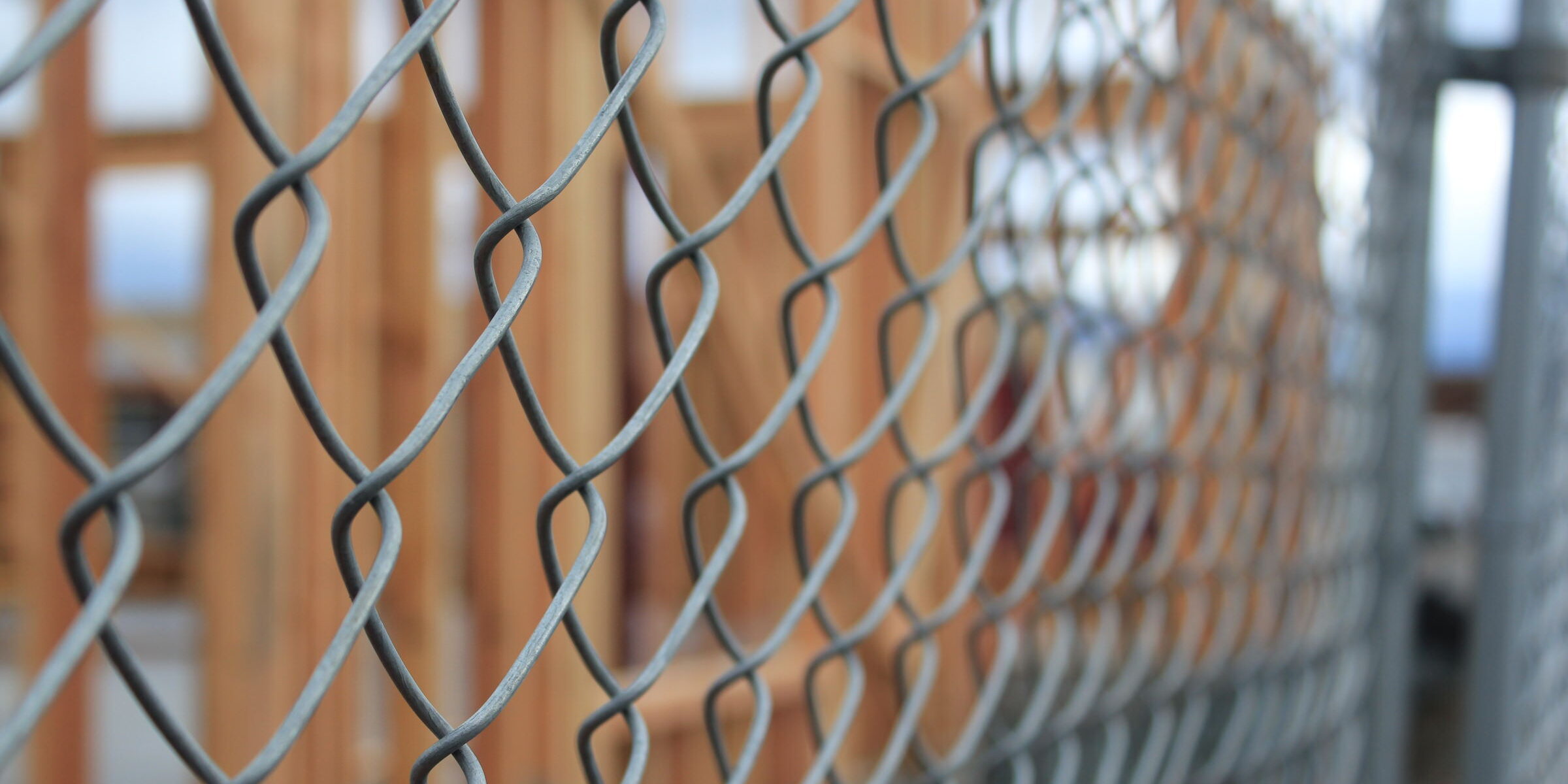 TMPFNC chain link panel fencing is an optimal solution when in-ground post installation is impractical. The galvanized steel welded mesh panels are easy to transport and secure with above-ground, sturdy posts.
How Much Does It Cost to Rent a Fence?
TMPFNC provides quality temporary fencing at a great price. Fence rental costs are based on how many panels you need and for how long. Get a free, no-obligation quote by using our online estimate form.
Your fence rental order may be picked up at our headquarters location in Rancho Cordova or scheduled for delivery within 150-miles (50-panel minimum).
Sacramento
Oakland
Benicia
Folsom
Elk Grove
Davis
Stockton
Roseville
Grass valley
Turlock
Chico
Yuba city
Healdsburg
Madera
Tahoe
San Francisco
San Jose
Red bluff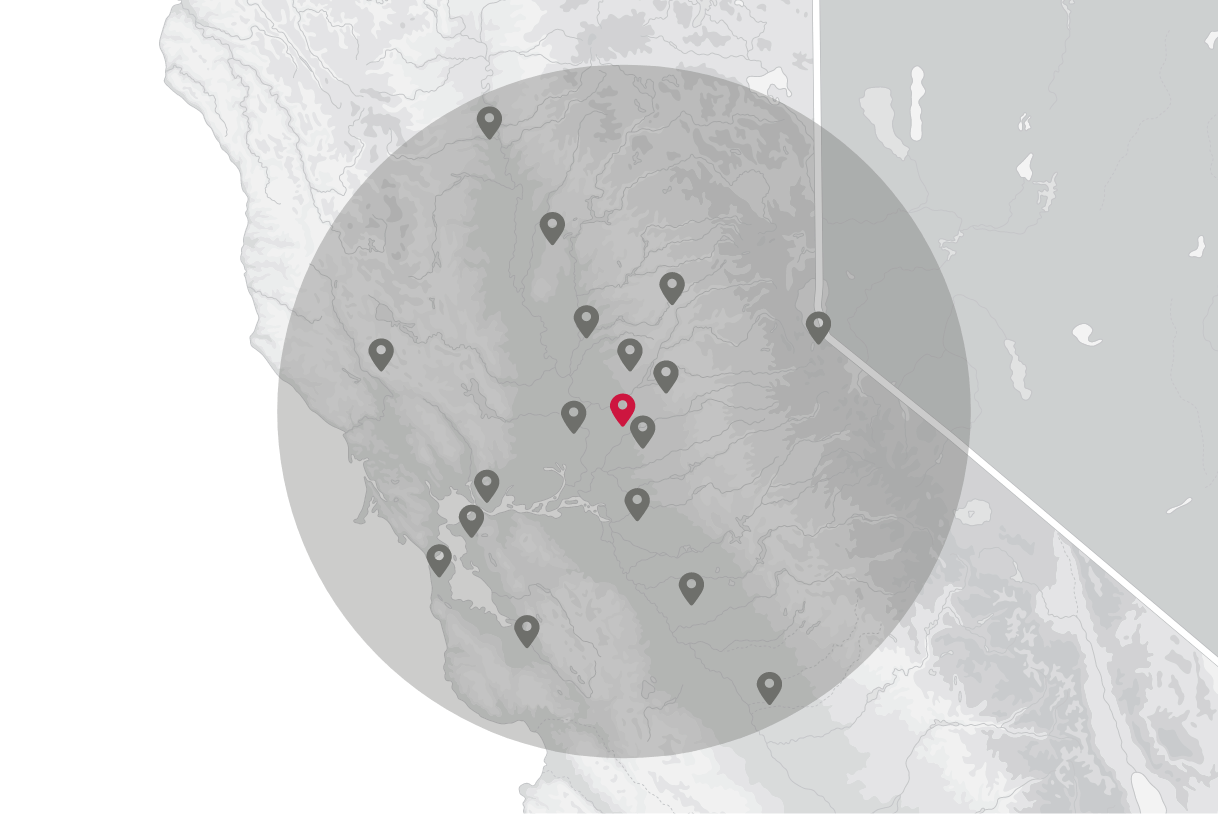 Do You Deliver?
Orders are eligible for free delivery within 60 miles of our headquarters in Rancho Cordova. Delivery to locations up to 150 miles is available for a nominal fee. If you prefer, confirmed orders may also be picked up at our headquarters at Crusader Fence in Rancho Cordova.
Is Installation Included?
Our standard pricing includes delivery, installation, and pick up. However, we understand that keeping costs down can be as important as secure fencing itself. You may select Delivery Only or Self Pickup to receive a self-installation discount.
How Do I Install a Temporary Fence?
TMPFNC fencing is easy to set up. No need to dig holes or drill into surfaces. Our freestanding metal chain-link panels are 6' high by 10' wide with top and bottom rails for structure and support. These panels clamp together for security and attach to metal stands for stability. The stands and panels can be repositioned as needed.
What Options Are Available?
TMPFNC offers an array of fencing options for a reasonable additional fee, including:
Sandbags

Privacy Screens

Driven T-posts

Swing Gates